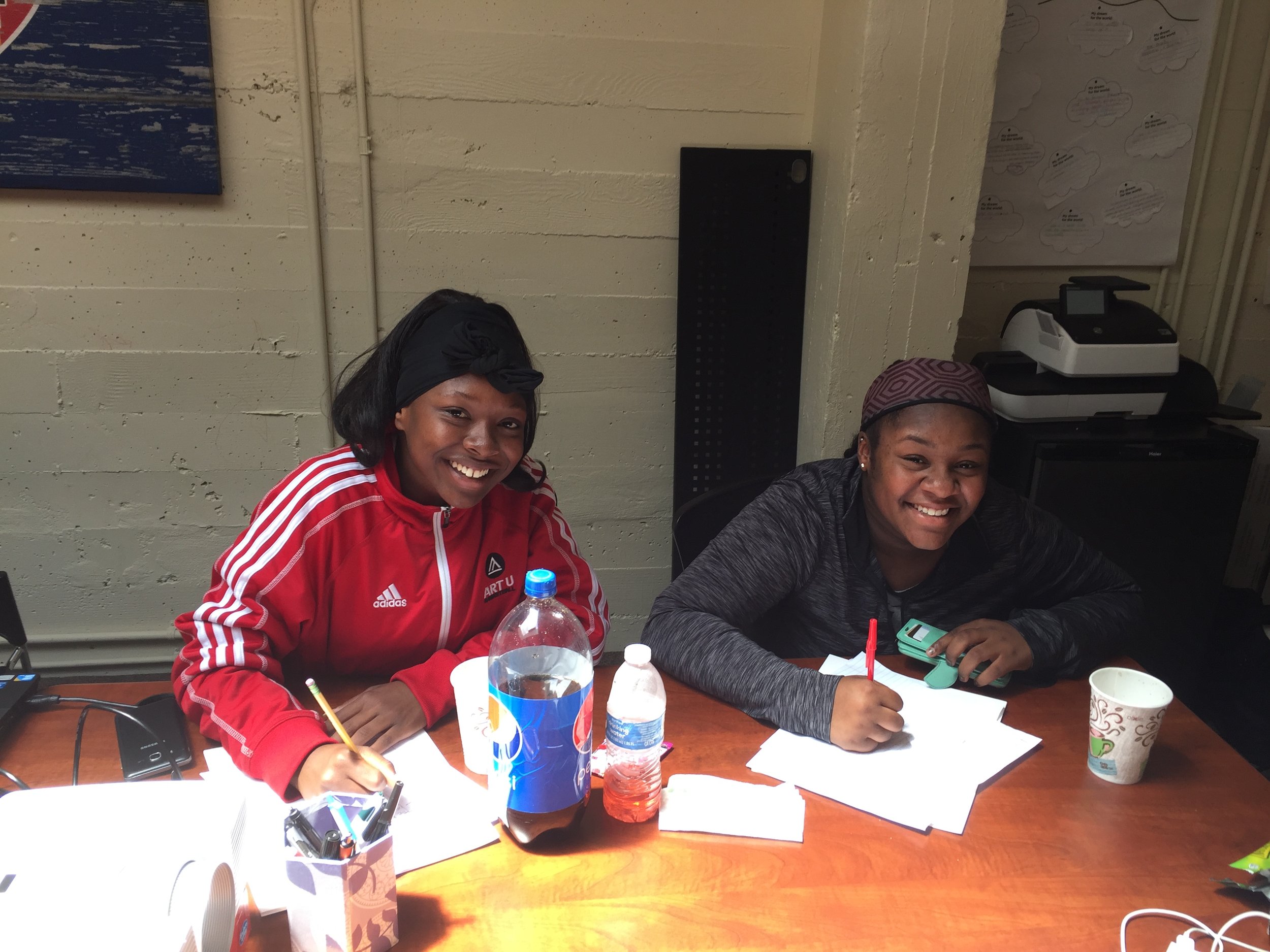 Brian Donovan Journalism Fellowship
The Brian Donovan Journalism Fellowship will provide one summer-long journalism fellowship for a current or former foster youth wherein they will develop and execute one investigative reporting project with the mentorship and support of professional journalists from Brian Donovan's network. The fellow will benefit from extensive journalism training and the opportunity to file impactful stories with The Chronicle of Social Change and partner news outlets.
The fellowship will last for 3 months (approx. June-August), and the fellow will receive a $2,500 stipend distributed throughout the duration of the fellowship. The story reported for this fellowship must address an issue within the child welfare or justice systems.
Eligibility Requirements
Qualified applicants must:
Have current or past involvement in the child welfare system

Be currently enrolled in a bachelor's (3rd and 4th year only) or graduate degree program (recent graduates are also eligible)

Be pursuing a career in journalism
Application Process
In addition to completing the application form, applicants must submit:
Resume/CV

Cover letter

2 writing samples
Please plan to send these materials by email to youthvoice@fosteringmediaconnections.org after completing the application form, which you can access here: http://bit.ly/BrianDonovanApp.
Deadline to apply is April 7.
About Brian Donovan:
Brian Donovan was a Pulitzer Prize-winning reporter for Long Island's Newsday who passed away in 2018 after a long battle with Alzheimer's disease. His family is preserving his legacy through this fellowship that will enable young people who were involved in the child welfare and juvenile justice systems to be trained in journalism and have their work published.
One of Donovan's journalistic achievements was a 1999 investigative series for Newsday focused on dangerous conditions within – and poor oversight of – childcare centers across the country. In 2000, Donovan and colleagues were honored with the prestigious Casey Prize presented by the Casey Journalism Center for Children and Families, which was housed at the University of Maryland.