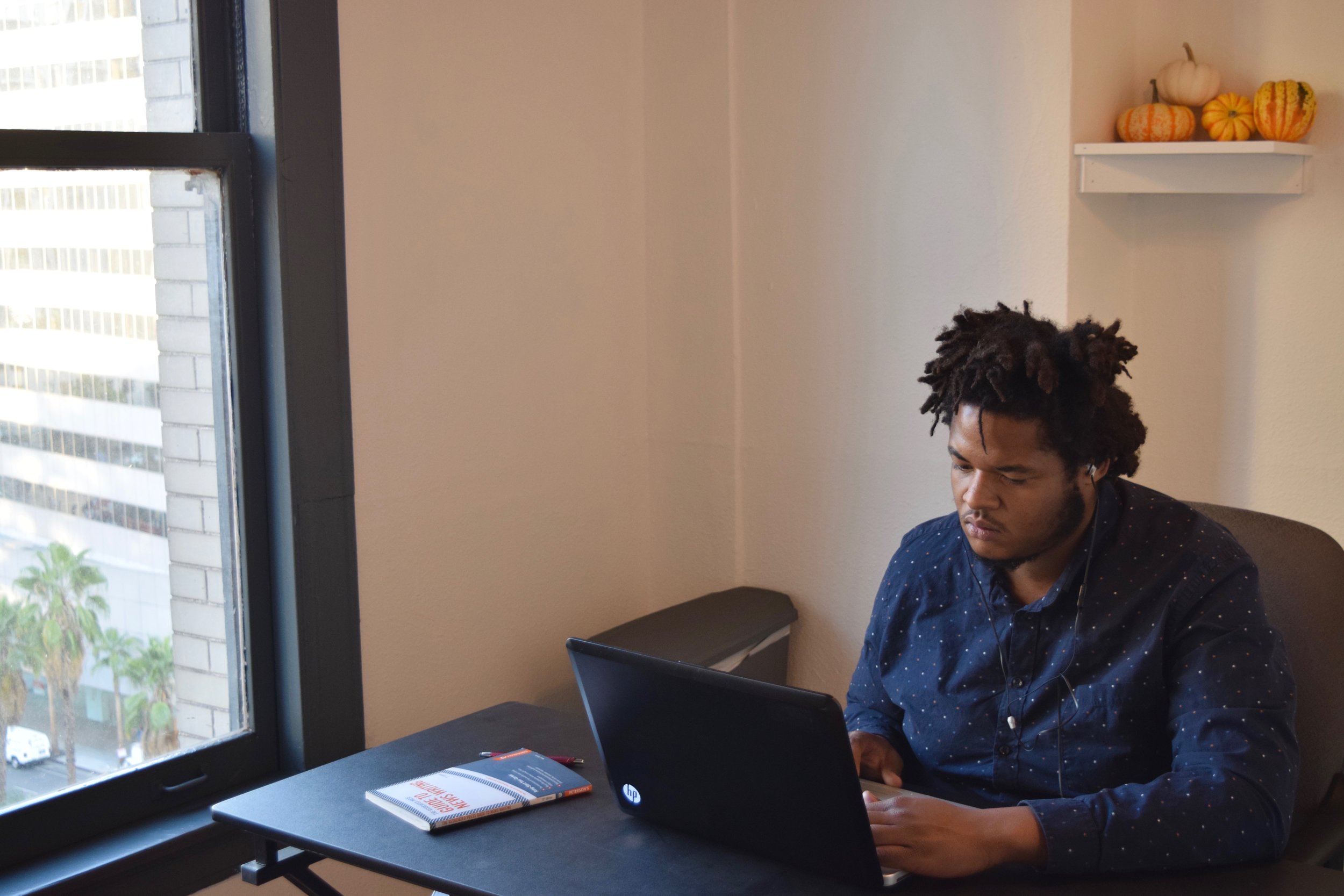 Journalism Intern
Location: Downtown Los Angeles, CA
Pay Rate: $12/hr
Start Date: This position will remain open until filled
Hours: 15 hours/week; M-F (Flexible)
Organizational Summary
Fostering Media Connections is a nonprofit news organization that uses journalism to improve the lives of vulnerable children.
We accomplish our mission by reporting and producing our own stories, which are published on our news website, The Chronicle of Social Change, and in our print magazine, Fostering Families Today. Those stories are then distributed to other media outlets to increase our reach and impact.
This position is open to journalism students who plan to work as professional journalists to write stories, work with data, and produce media for our publications. The issues that you will cover include policies related to vulnerable children, youth and families, including looking closely at the foster care and criminal justice systems.

We're looking for individuals who see journalism as the "fourth estate" – established to better society and hold those in power accountable. This internship provides an opportunity to learn from accomplished journalists, build your portfolio, write stories that have impact and quite possibly win a journalism award or two.
Intern duties may include but are not limited to:
Reporting and writing stories covering child welfare and juvenile justice-related issues

Cultivating sources, identifying important trends and collecting and verifying information, as needed

Contributing to media outreach lists

Assisting with events
Qualifications:
Journalism undergraduate/graduate student (or have a journalism background)

Journalism writing experience

Comfort conducting interviews with sources, both in-person and over the phone

Excellent writing, editing, and organizational skills

Attention to detail

Self-starter who can take direction and contribute ideas

Ability to work independently on projects while meeting deadlines

Knowledge of standard workplace technology

Commitment and punctuality
Application Instructions:
Please send your resume, cover letter, relevant clips and one writing sample to: hr@fosteringmediaconnections.org