We bring the stories of families impacted by child welfare and youth justice to the public.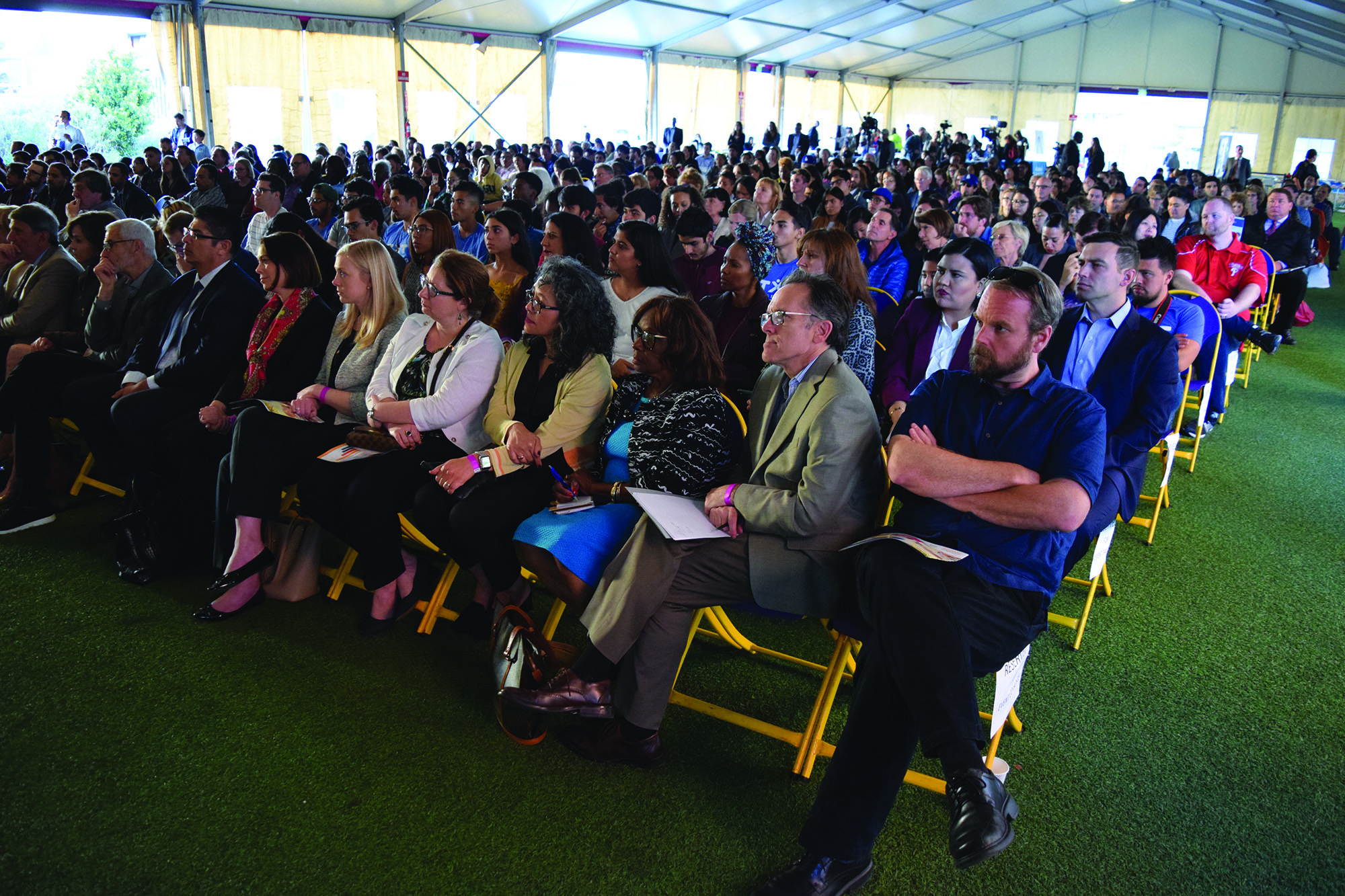 The Mechanics of Media-Driven Policy Change
WITHOUT INDEPENDENT MEDIA, OUR DEMOCRACY IS AT RISK
From 2006-2016, the newspaper industry saw revenue more than halved, dropping from nearly $50 billion to less than $20 billion.
As newsrooms shrunk or vanished, substantive reporting on social services became increasingly rare. In the case of vulnerable children, news stories disproportionately focus on isolated cases of tragedy, obscuring the true story of child welfare in America today.
It is this glaring journalism gap that FMC fills.
Our stories inform like-minded readers of state and federal policy changes that impact their local communities, while integrating local voices and perspectives into the larger narrative of foster care and juvenile justice.
We lift up voices that often go unheard; we hold public systems accountable. Our work inspires thought-leaders and decision-makers to do better.
You can find our work in the following media outlets:
"FMC has found a real ability to use video and the written word to help usher in significant policy developments for vulnerable children."
REPRESENTATIVE KAREN BASS | D-CA

Videos
FMC develops impactful videos that highlight the experiences of children, youth and families across the nation. You can find all videos on our Youtube channel here, or watch some of these videos below.
Want to get involved?
Get our newsletter